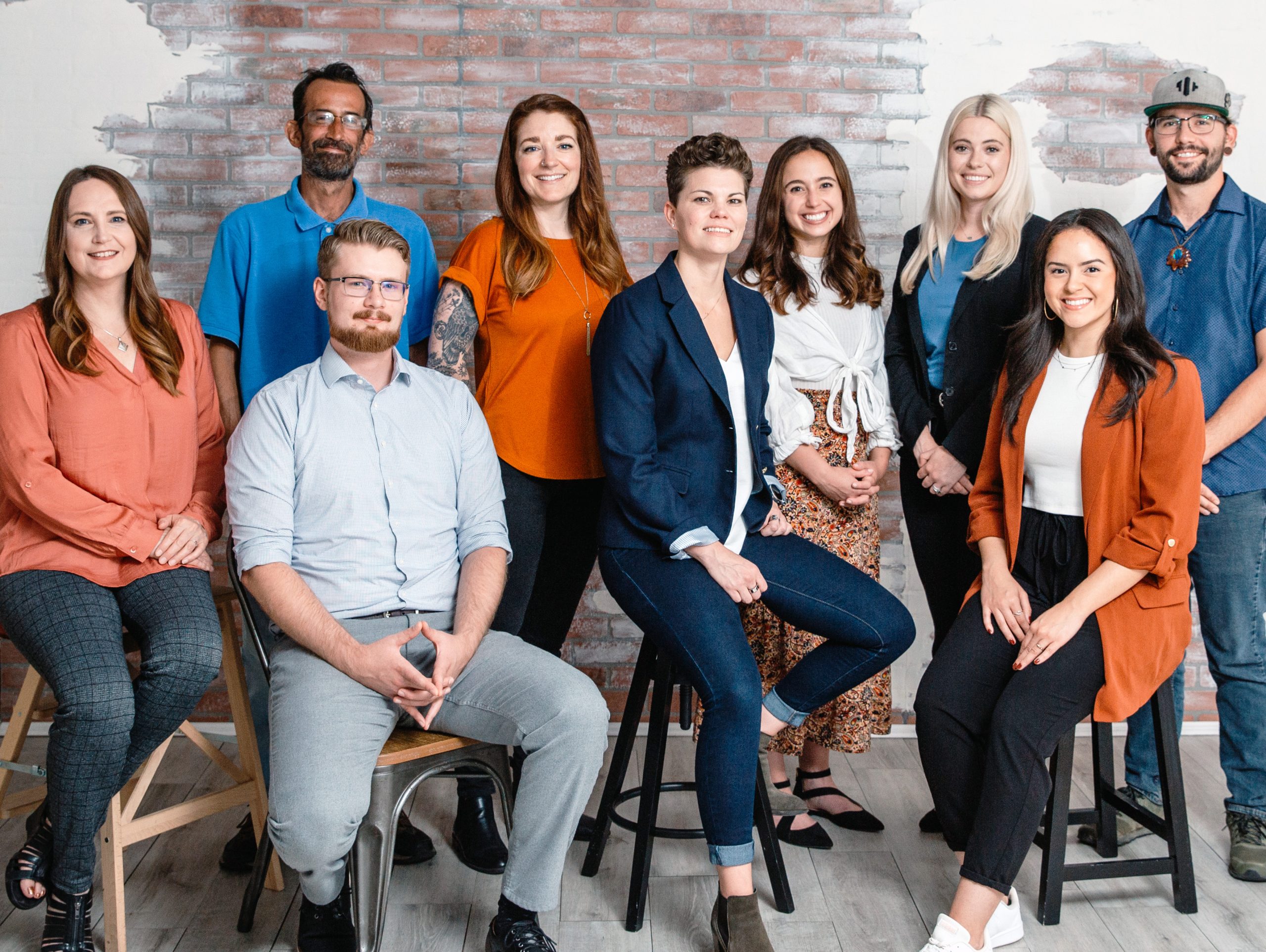 Empowering Your Digital Footprint

Like many small businesses, the seed for Denver-based Tree Ring Digital began with a simple idea – build websites for small businesses. What started as a one-woman shoppe quickly grew, gaining clients across the country. Our founder, Paige Wiese, realized her clients needed more than just websites, they needed digital marketing services tailored for their business. Paige branched out and Tree Ring Digital bloomed into a full-service marketing agency working with clients of all shapes and sizes and across a range of industries – to design and maintain websites, implement white hat SEO, manage PPC campaigns, expand local search, and so much more.
In the years since Paige first posted a Craigslist ad for her website services, Tree Ring Digital has taken root and grown – we have the tree rings to prove it. We've partnered with countless businesses, creating websites and implementing digital marketing that best supports their goals. Every business is unique, so we focus on developing innovative digital marketing solutions tailored for your specific needs. That's why, when you hire us, we become an extension of your business so we can work with your team to help your business grow. Throughout our work with our clients, we constantly ask two questions:
~ What will help your digital marketing reach customers and facilitate sales?
~ Is this marketing strategy, platform, or component the right fit for your business?
Our clients hire us and stay with us because we're driven to find solutions right for their business – not just posting on the latest social platform or chasing expensive keywords. And, because we're from Colorado, we're accessible to our clients whenever they need us. That's what a marketing agency should do. That's what we do.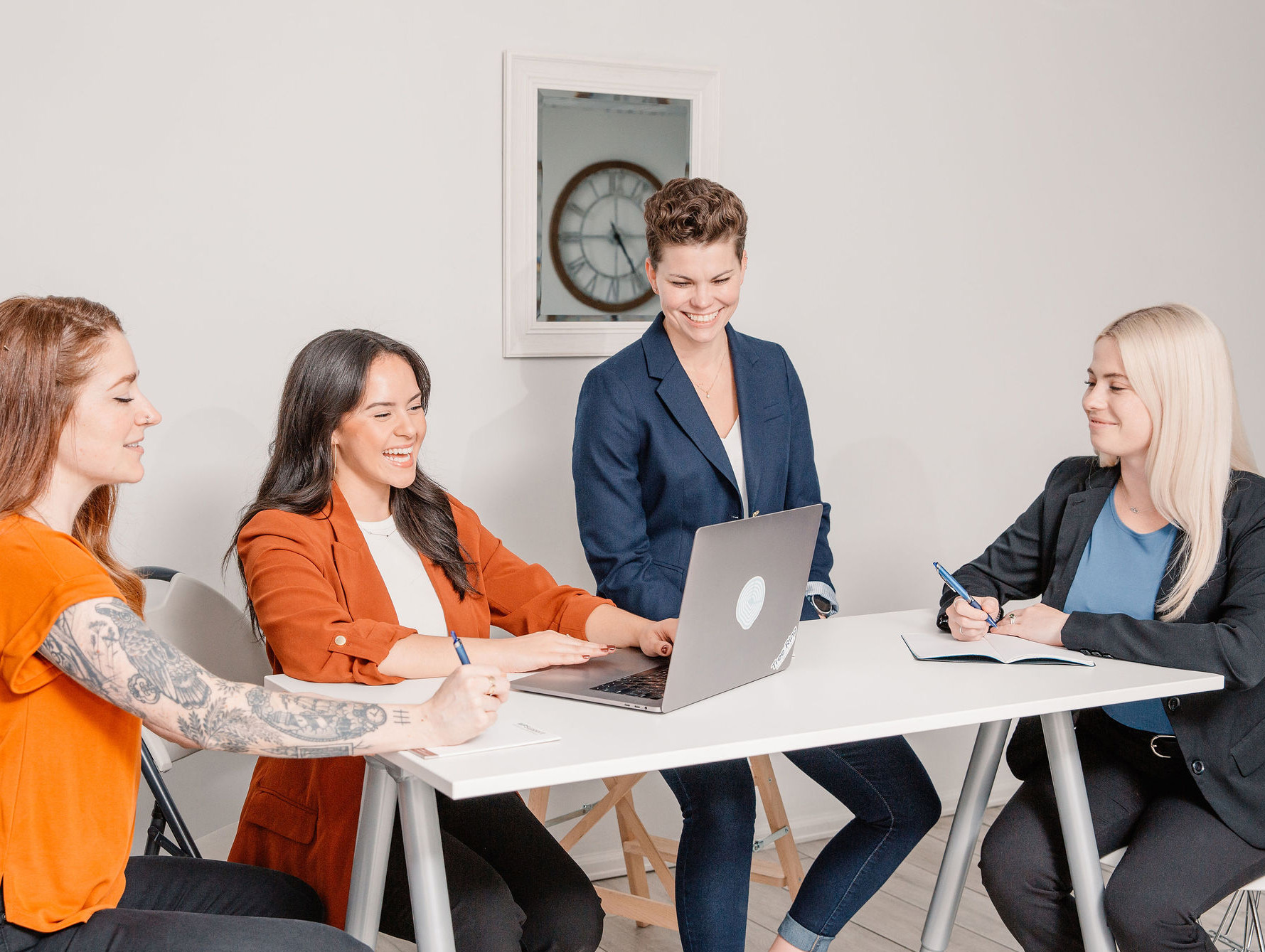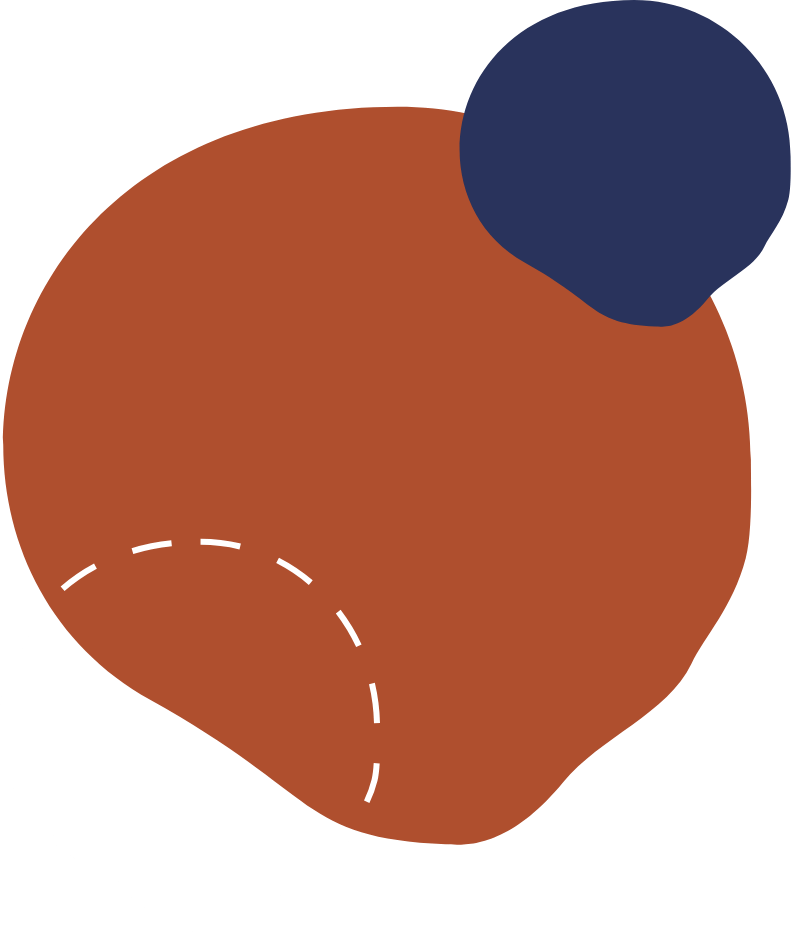 Through innovative design and marketing services, we are dedicated to fostering businesses to achieve limitless opportunities.
Capabilities

We believe that a strong marketing strategy needs to incorporate a variety of marketing techniques in order to yield successful results.
We have built a talented team of experts in WordPress website design and development, graphic design, content writing, digital marketing, and traditional marketing strategies.
Our multifaceted team is passionate about what we do and dedicated to building long-term relationships with our clients.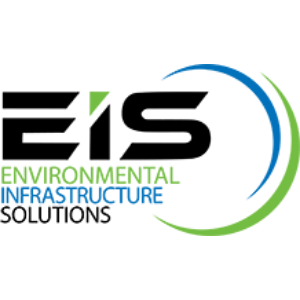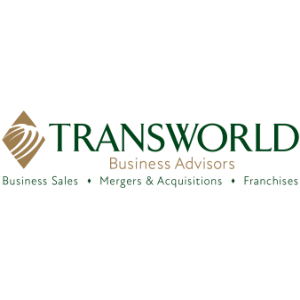 In-house Developers
It's your website, and you deserve to know who's working on it. When you hire Tree Ring Digital, you'll work directly with our team of professionals who will already have knowledge of your unique project.
Trusted Advisors
Our team has created thousands of websites for businesses, creatives, and nonprofits in just about every category under the sun. We keep up to date on the latest and greatest advancements in technology and marketing and put our collective expertise to work for our clients.
Qualified Leads
The success of your business depends on getting in front of the right audience - otherwise, what's the point in marketing? We help you figure out who that audience is, and help you get their attention.
Never Locked Out
When you work with us, you truly own your site, from the domain name to login details and beyond. While other companies control what you can access, we don't. With Tree Ring Digital, you'll never be locked out.
Education & Training
You know your business - we don't expect you to know ours. Part of working with our team includes expert education & training on using your site, not just generic websites. Struggling with social media, we're here to help you strategies on creating a successful social presence.